Information Kinetics is a Software Consulting Company that provides specialized software development and integration services to medium and large enterprises.
We use a client centric model with a result driven approach and utilize the latest technologies to deliver to our client's requirements.
With our extensive experience, highly skilled team, excellent industry knowledge and talented developers, it gives us the advantage over our competitors. We are experts in helping your organisation with end-to-end development and support of Software Projects and Solutions.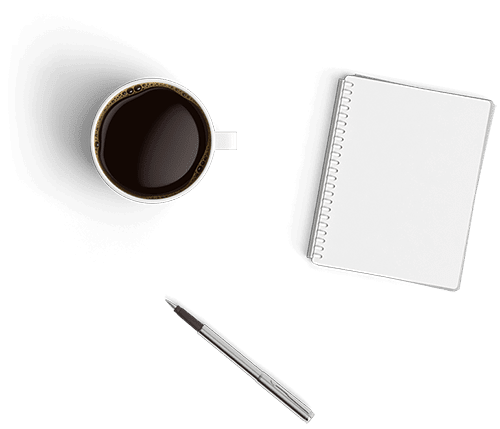 With our Agile Project Management methodology, we ensure on-time and on-budget delivery of each project.
We believe in providing the right solution for your unique problem. 
Partnering allows us to cut the time to market and pass that value to you, the client.